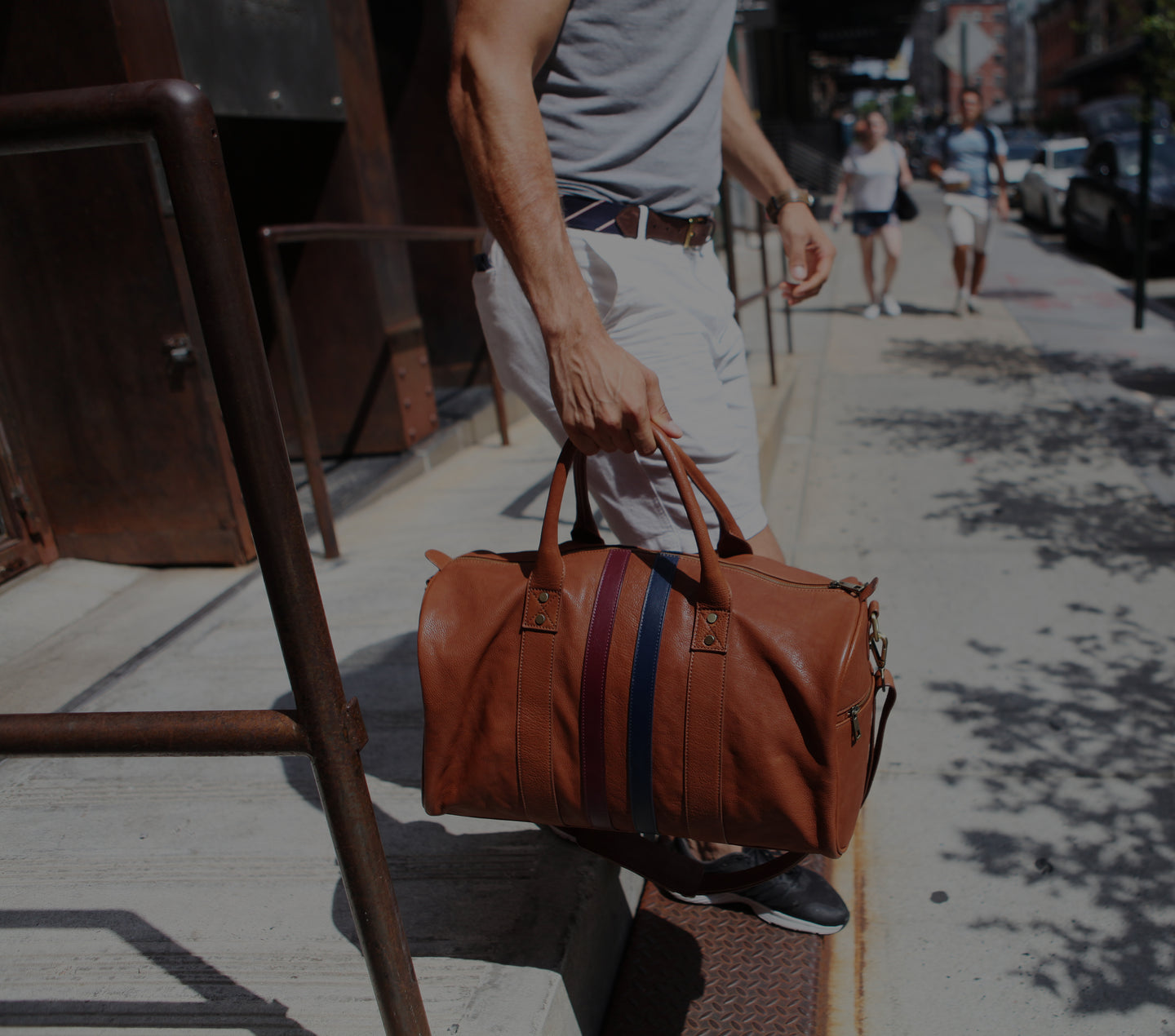 Premium Accessories
Blending traditional preppy with contemporary cool
Shop Now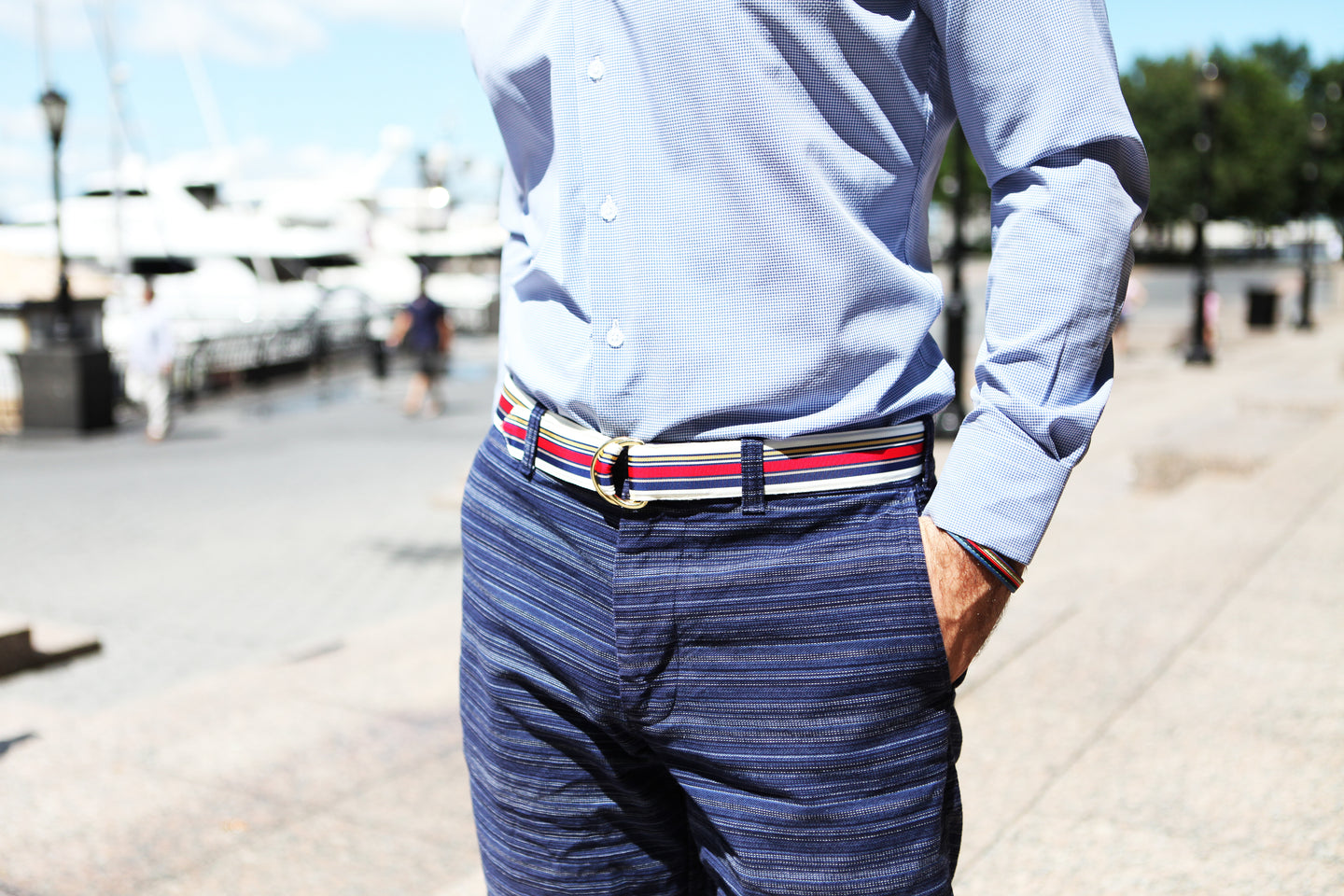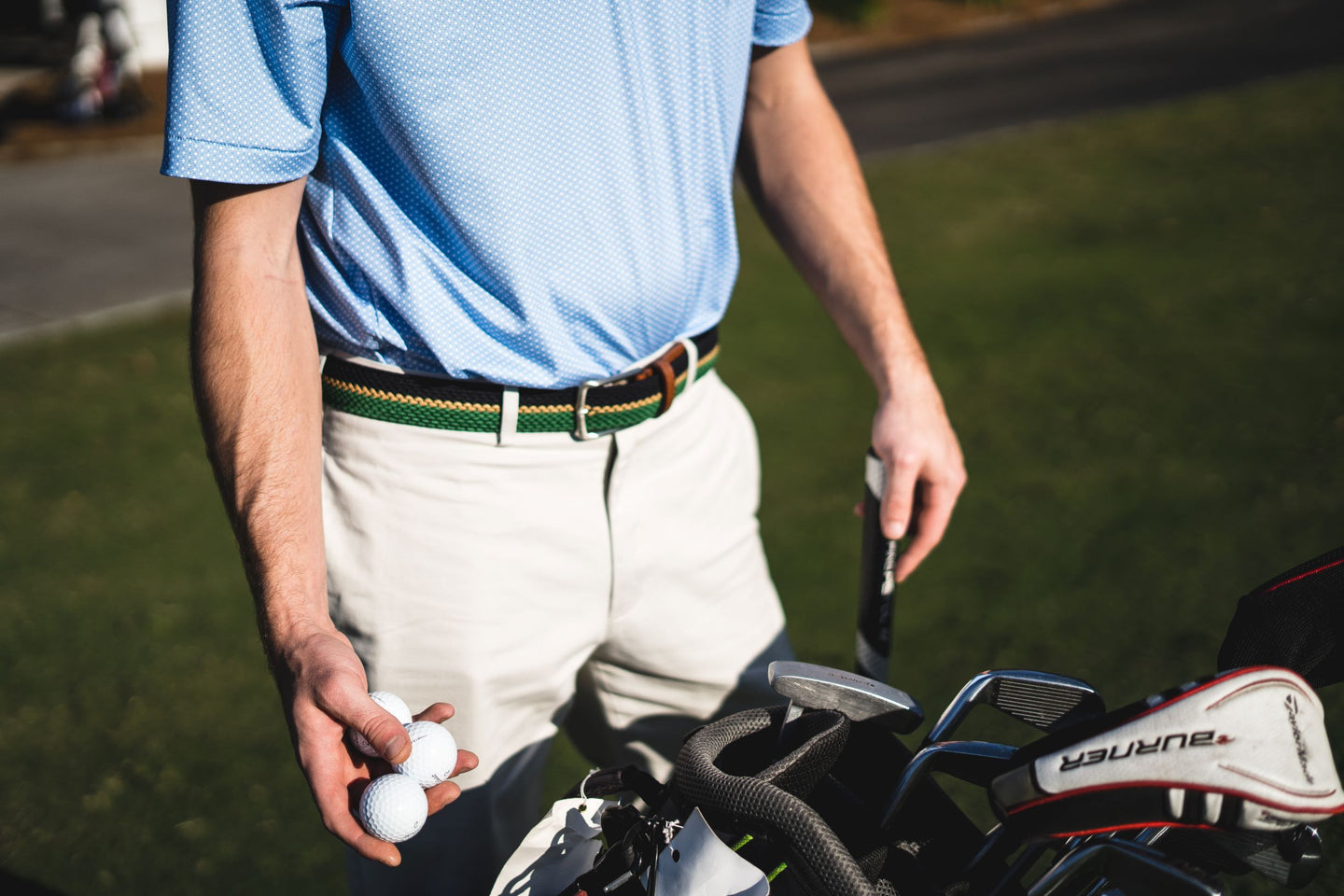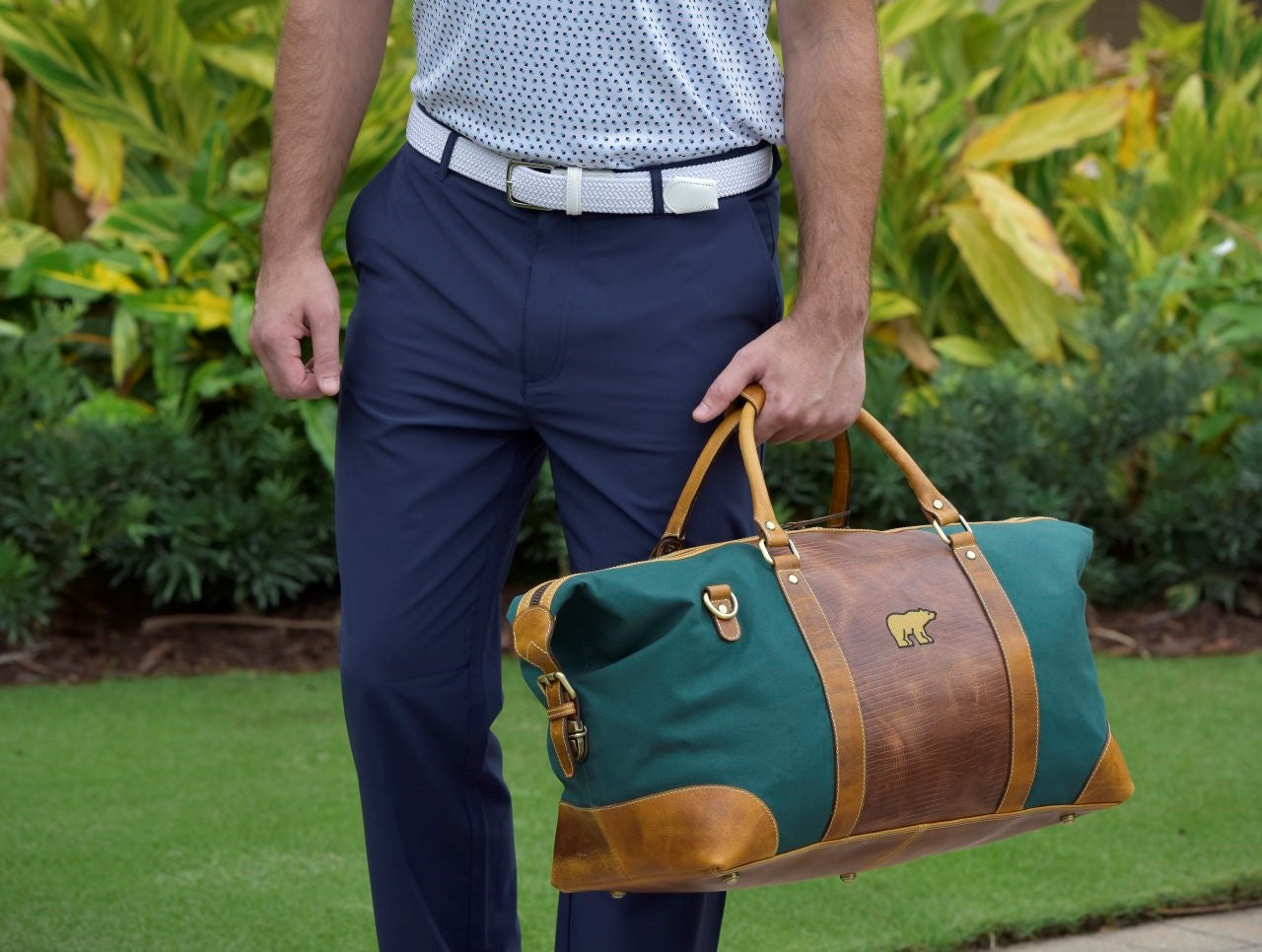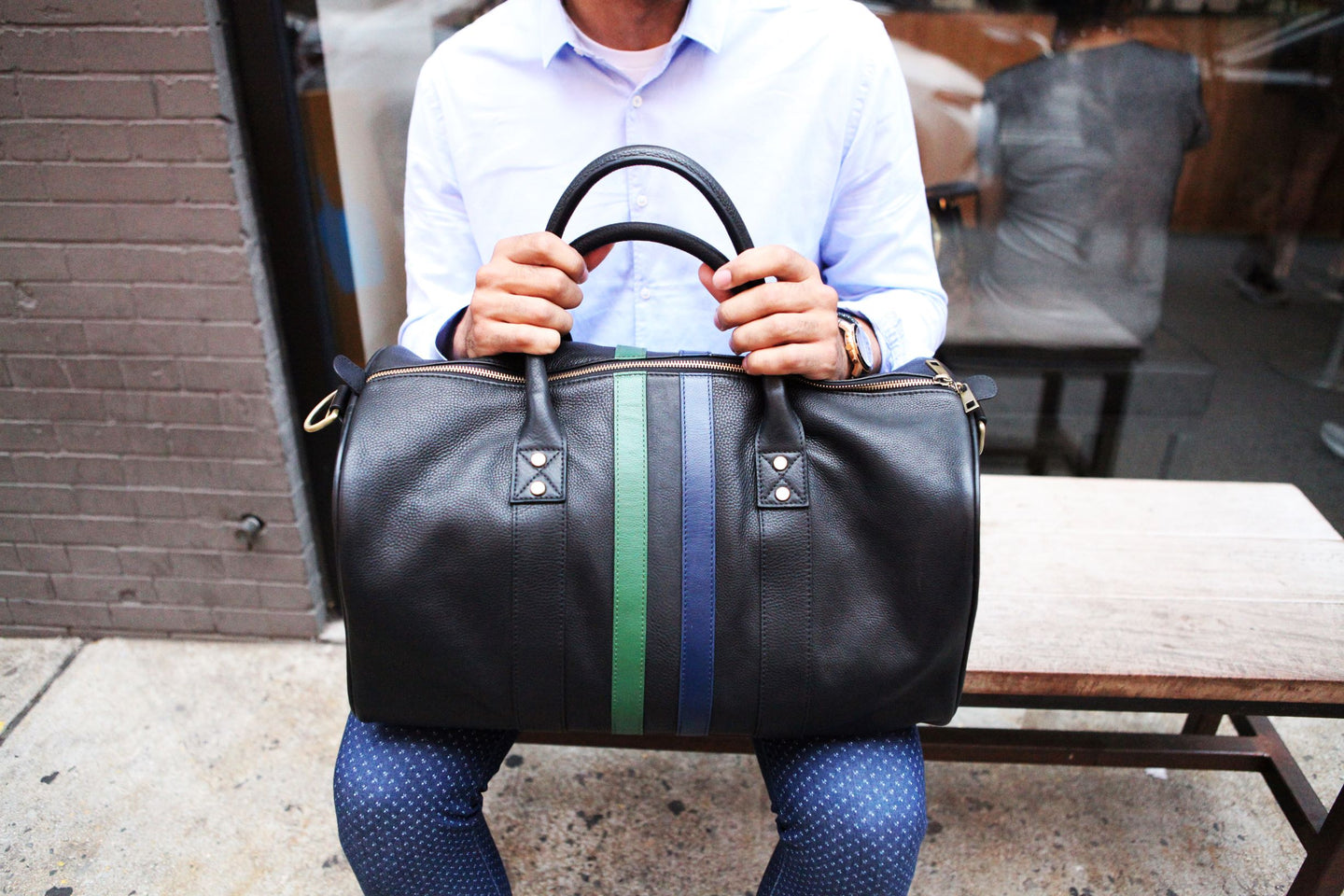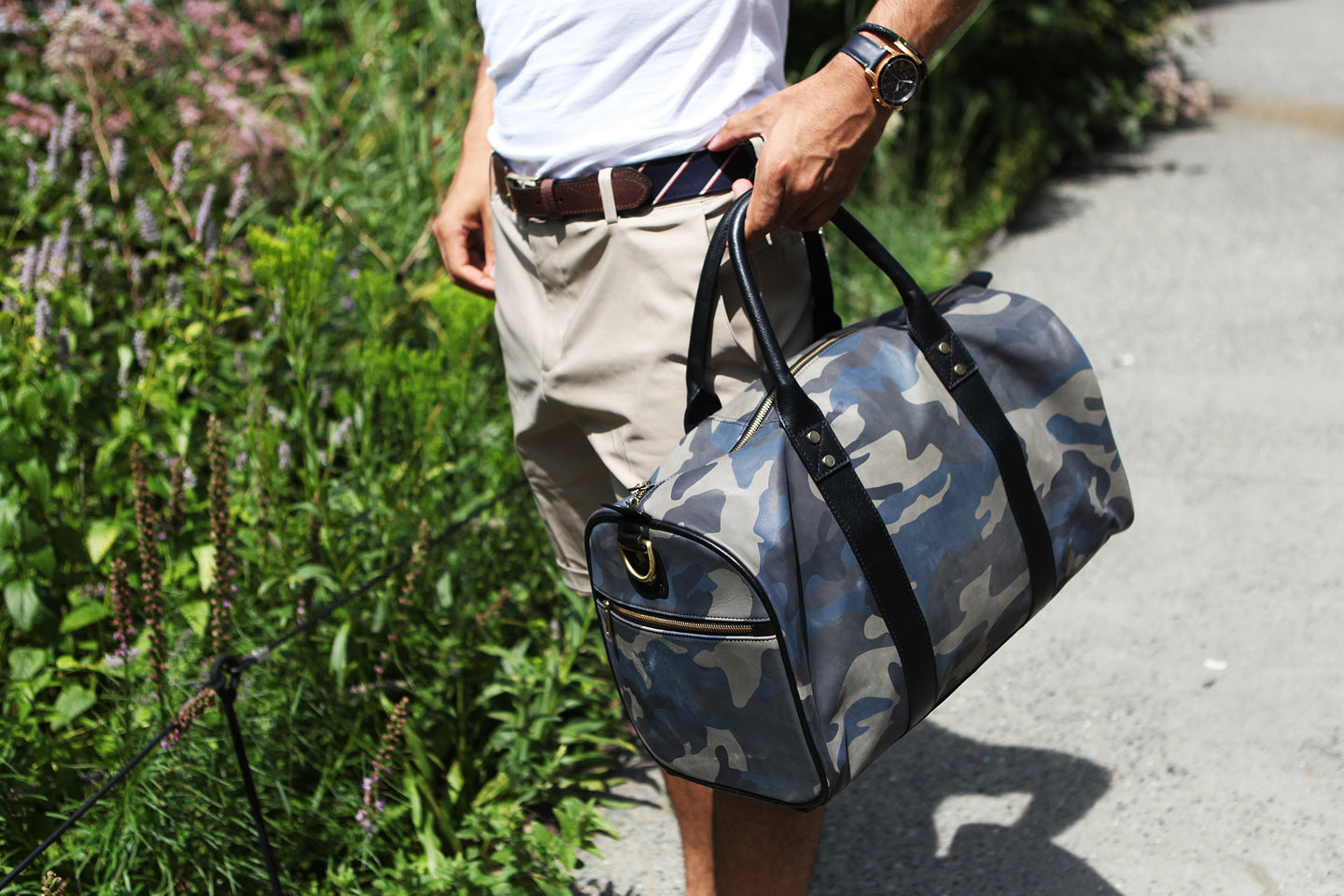 As Seen In
Collection list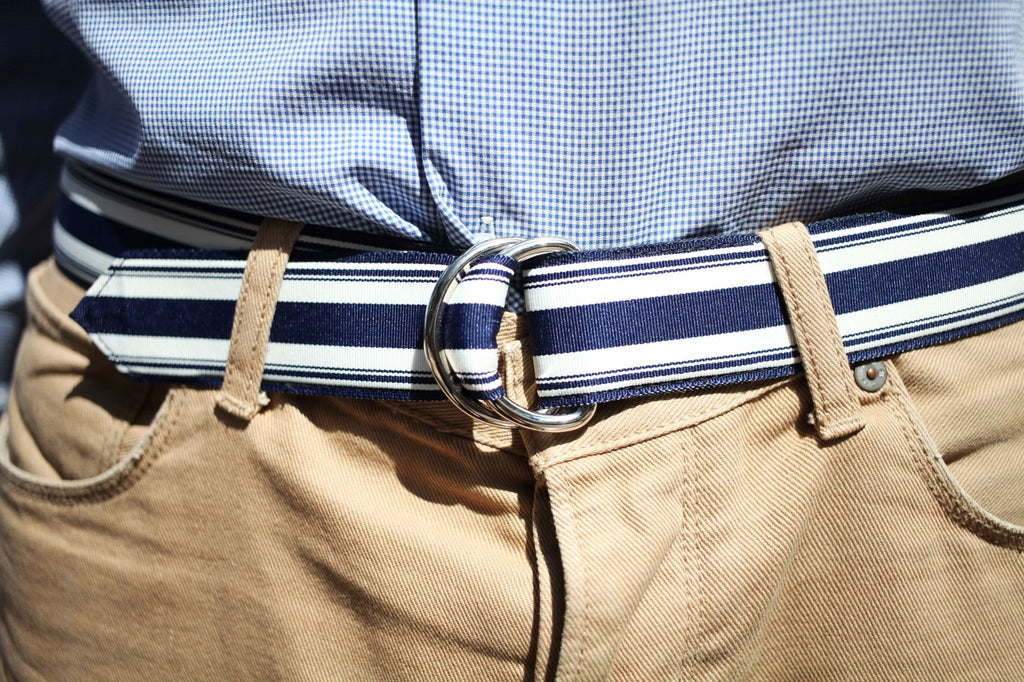 USA Made ribbon belts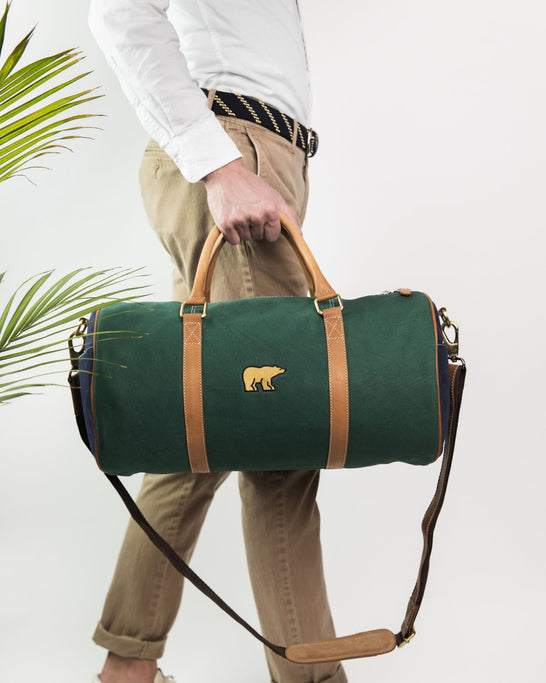 Made from full grain leather, our bags are both stylish and functional. Combining luxury, durability, and timelessness to any destination.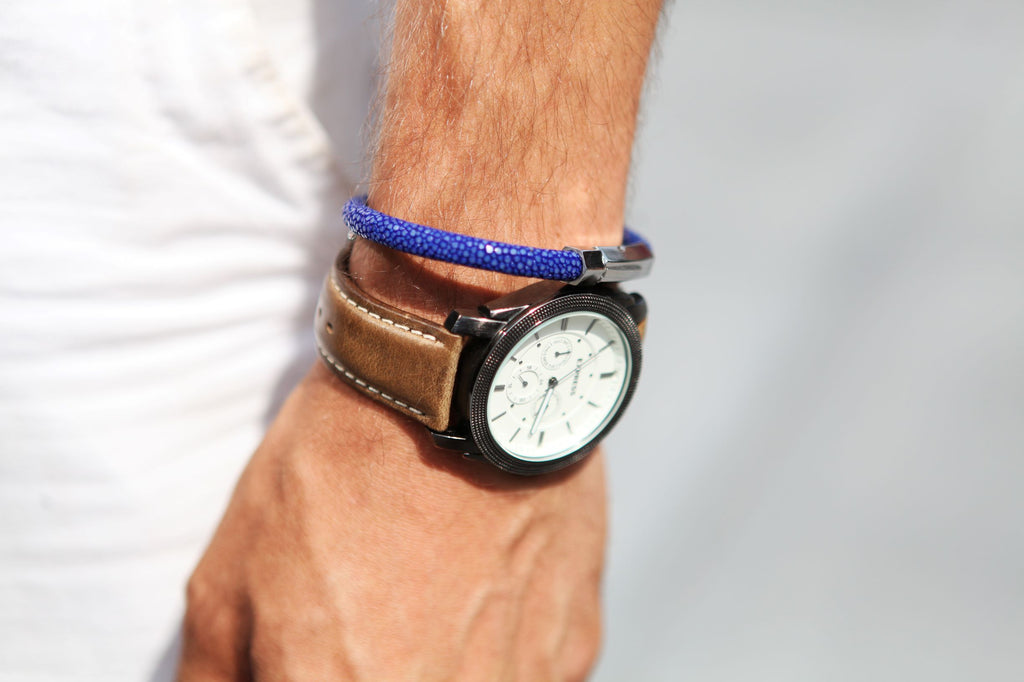 Whether stacked or standing alone, our fun assortment of bracelets are sure to make a statement.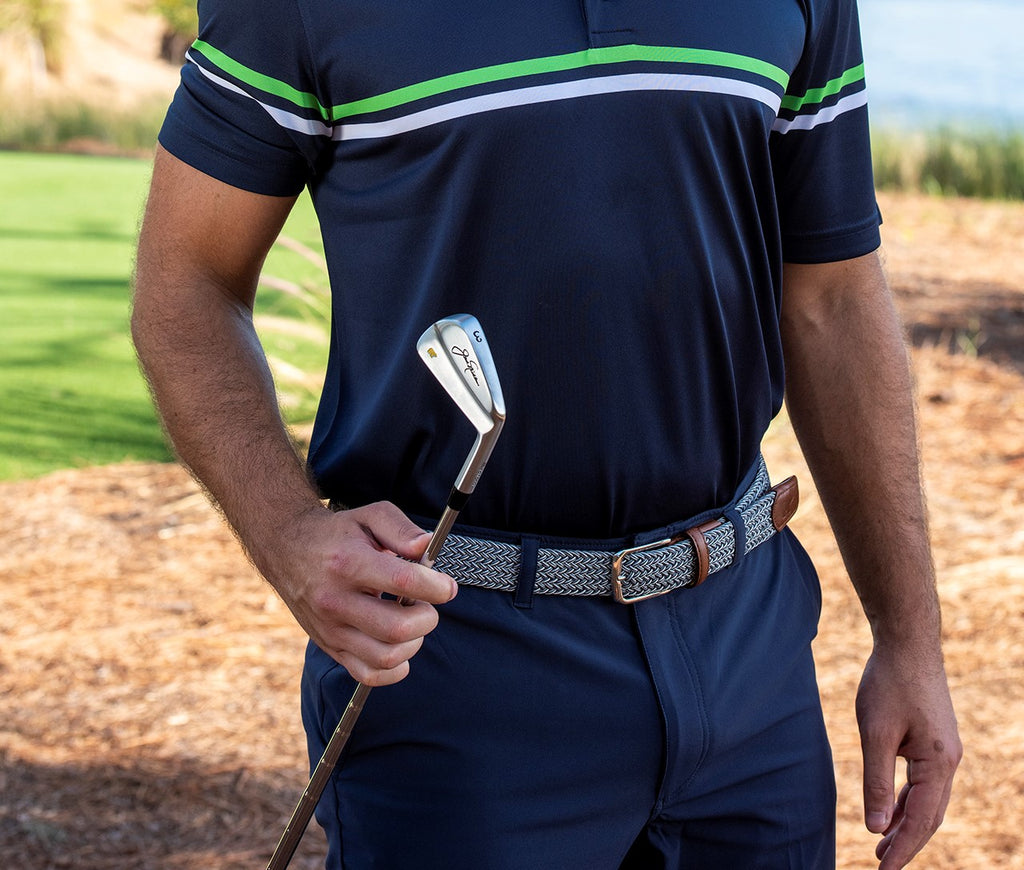 Premium Italian stretch belts. Lightweight and super comfortable.The perfect belt for an active lifestyle.
Customer Reviews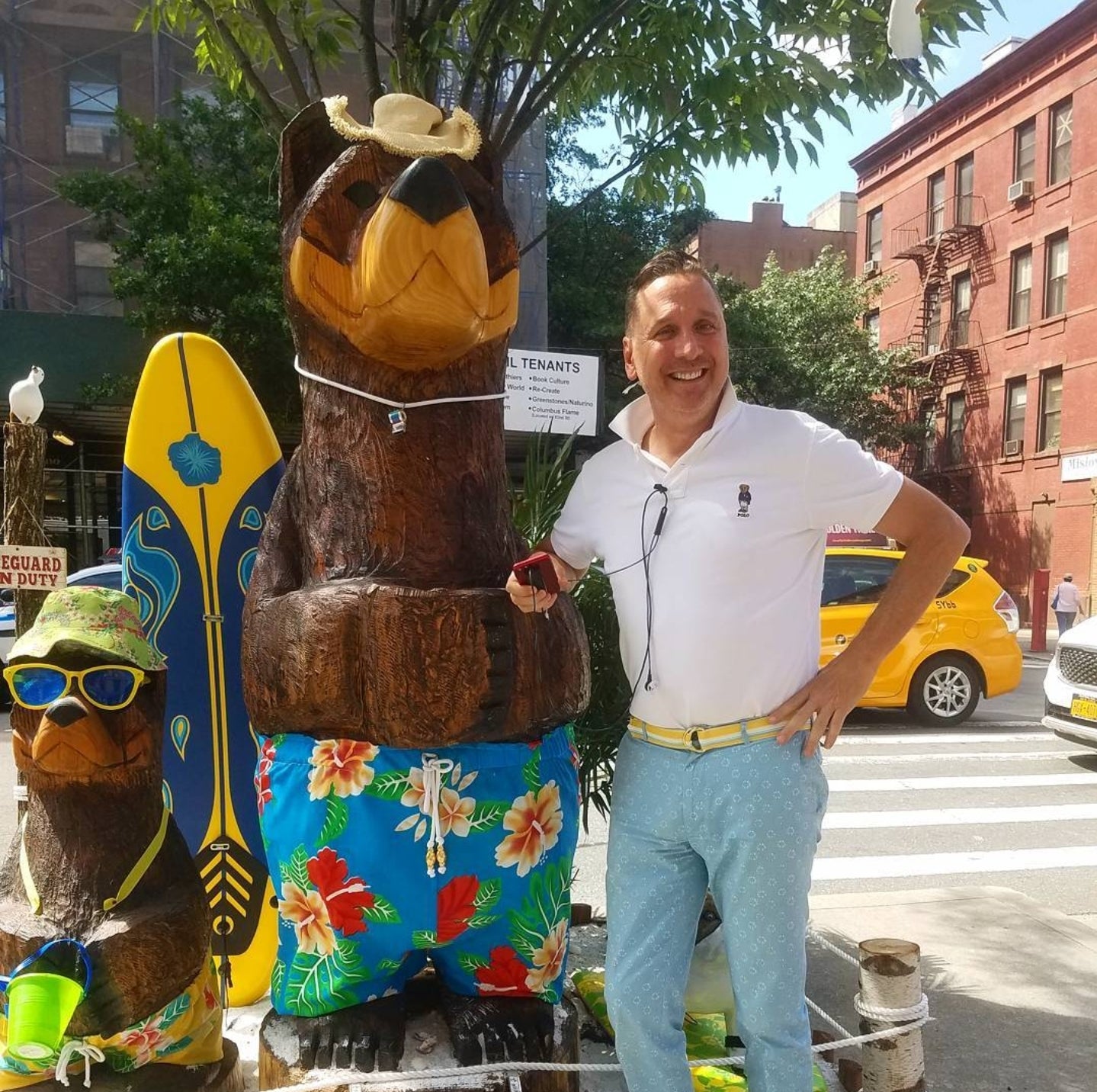 "The only belts I wear. The premium Italian stretch belts and ribbon belts are the absolute best "
Charles S.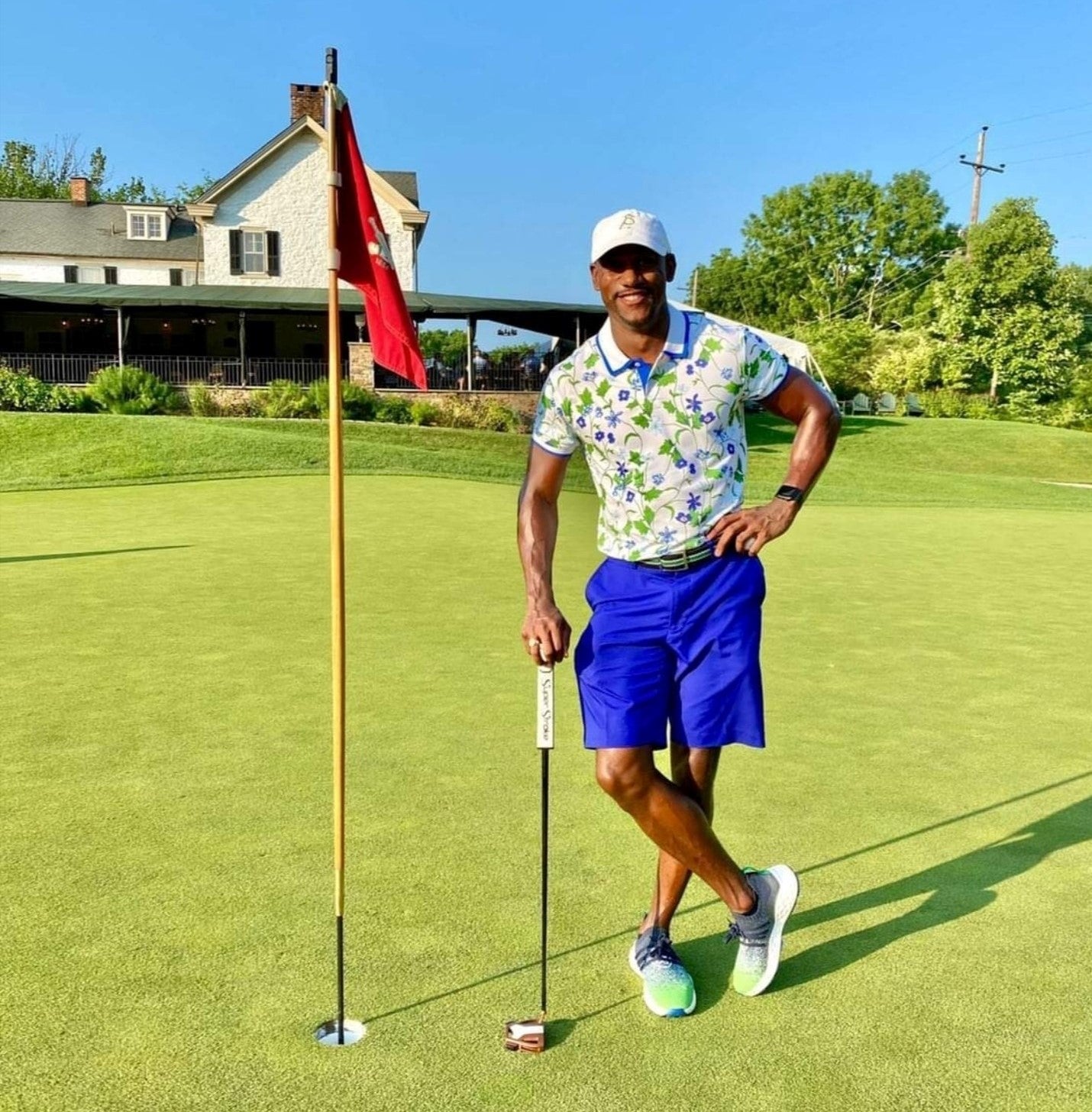 I love FH WADSWORTH belts both on and off the course. The color combos, craftsmanship and comfort are unmatched.
Clem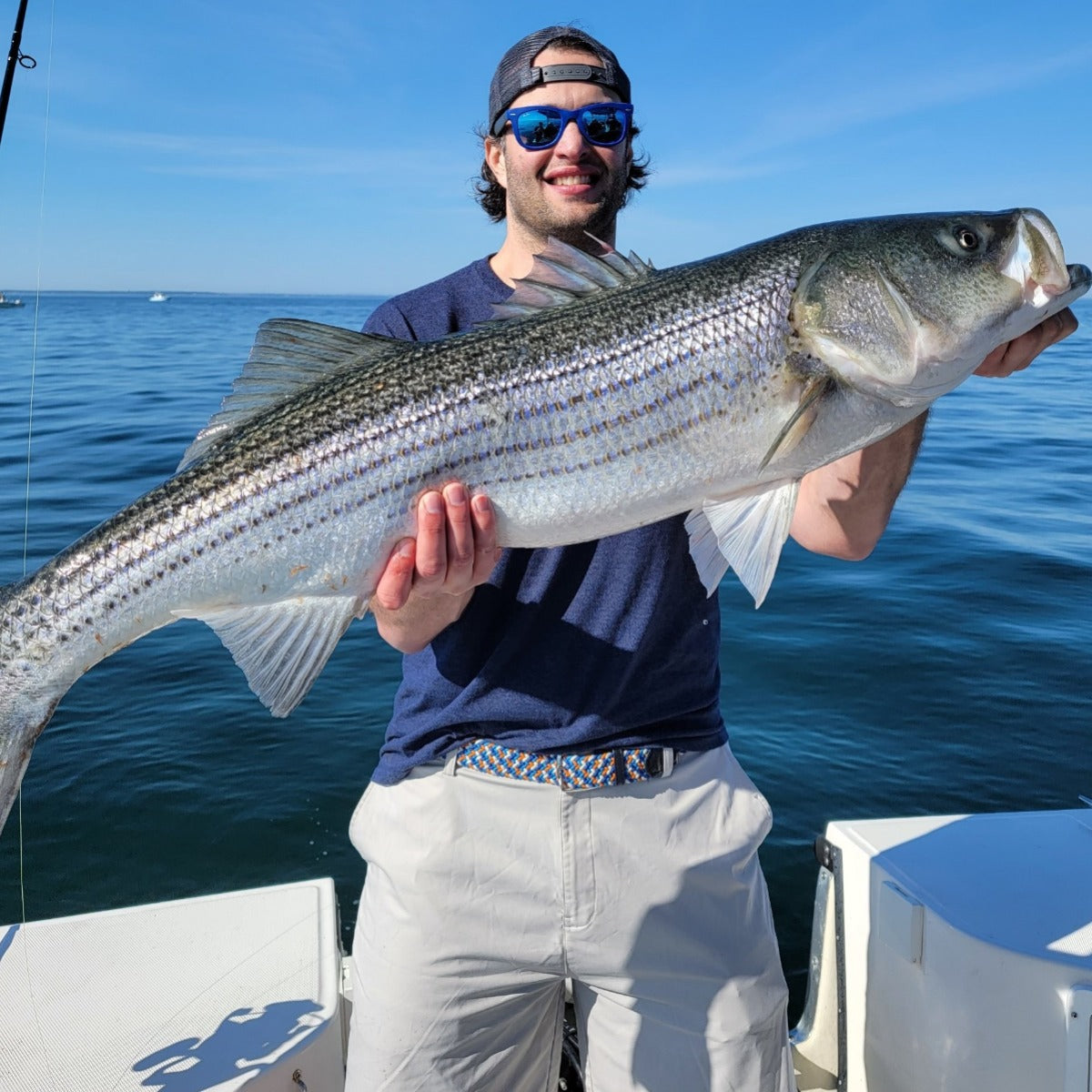 "I gave my belt a much needed boost!"
Dimitri P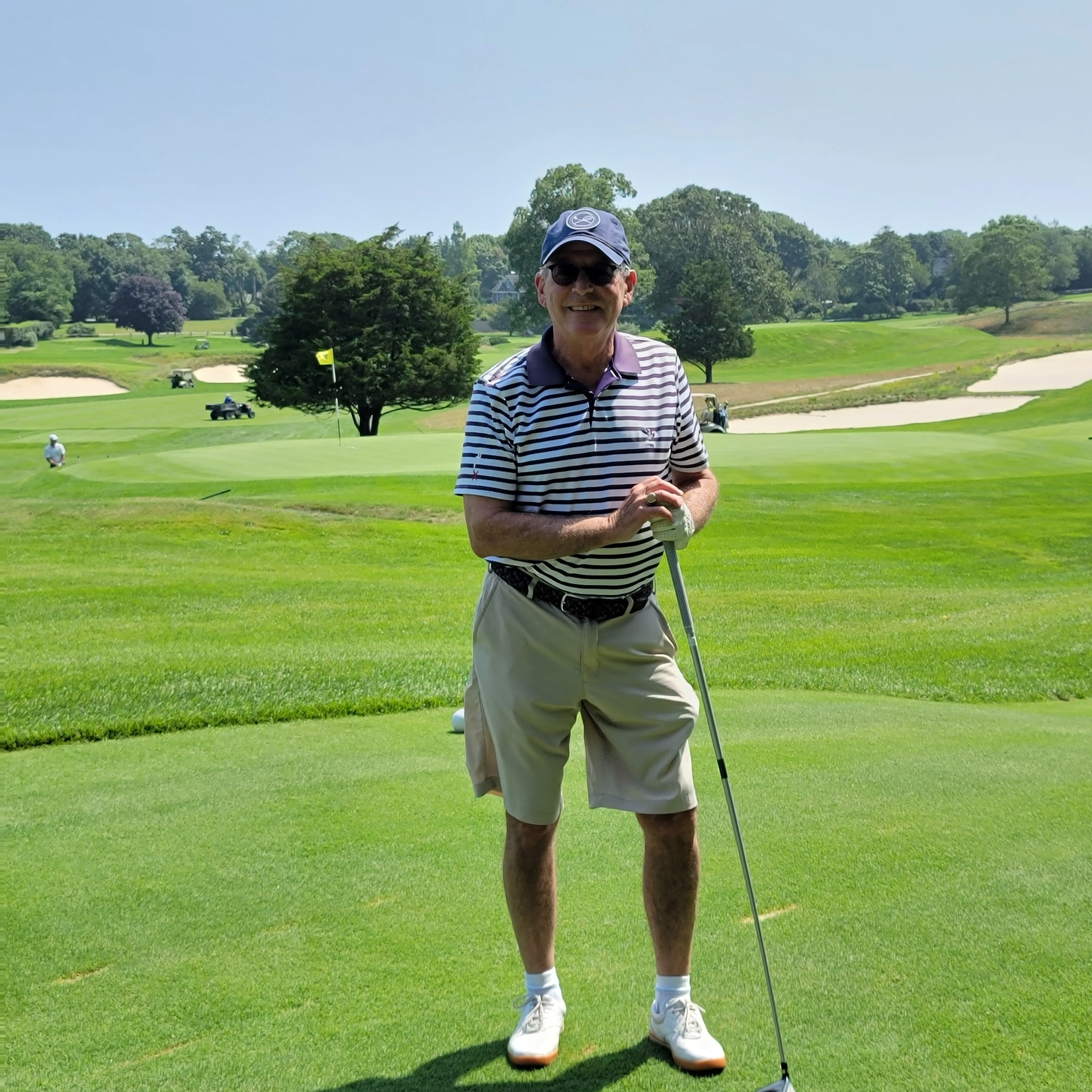 "Excellent quality belts, and super comfortable."
Ken W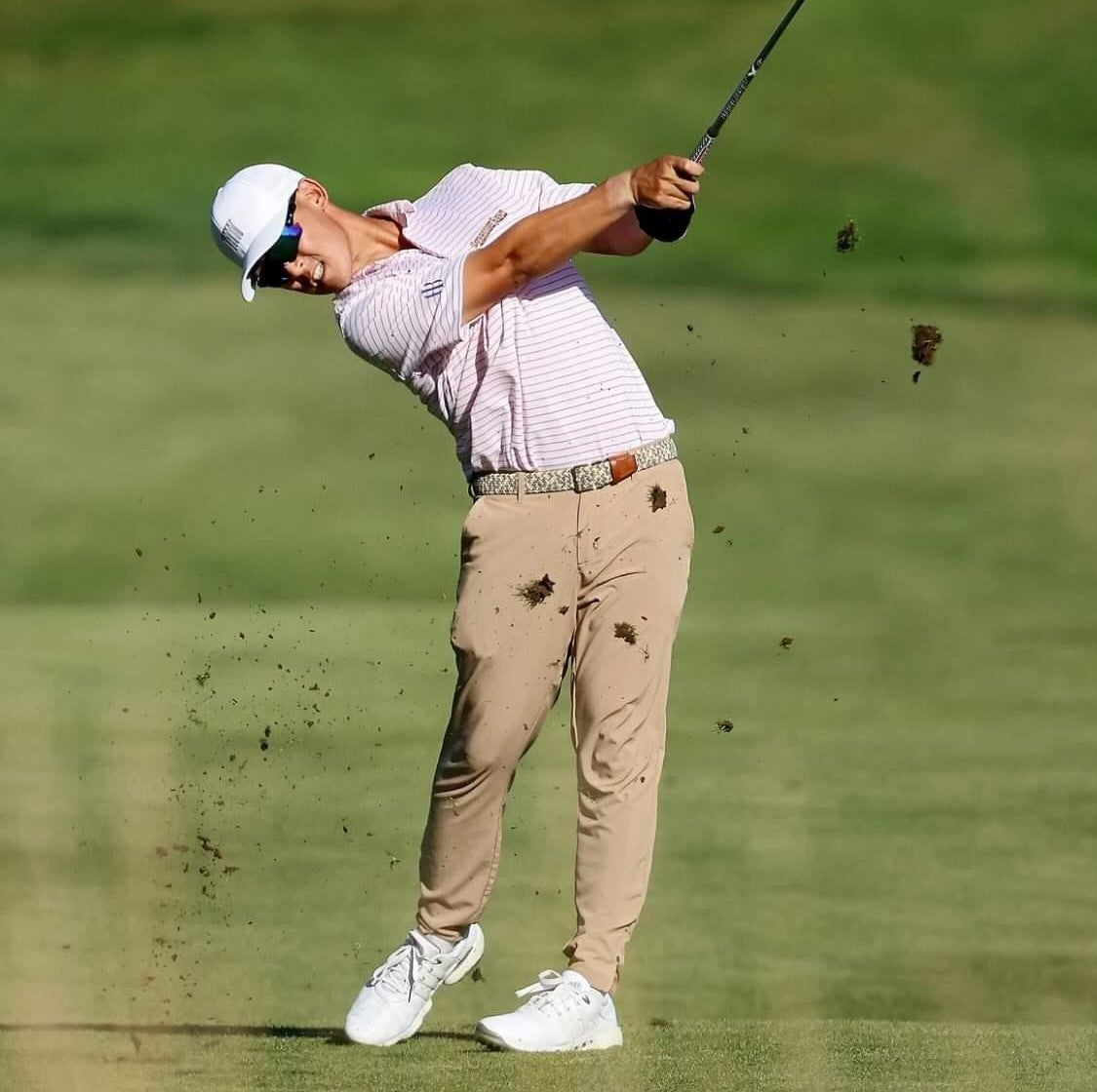 "So many unqiue designs. My go-to belts year round, to keep my look fresh on the green."
Tain L.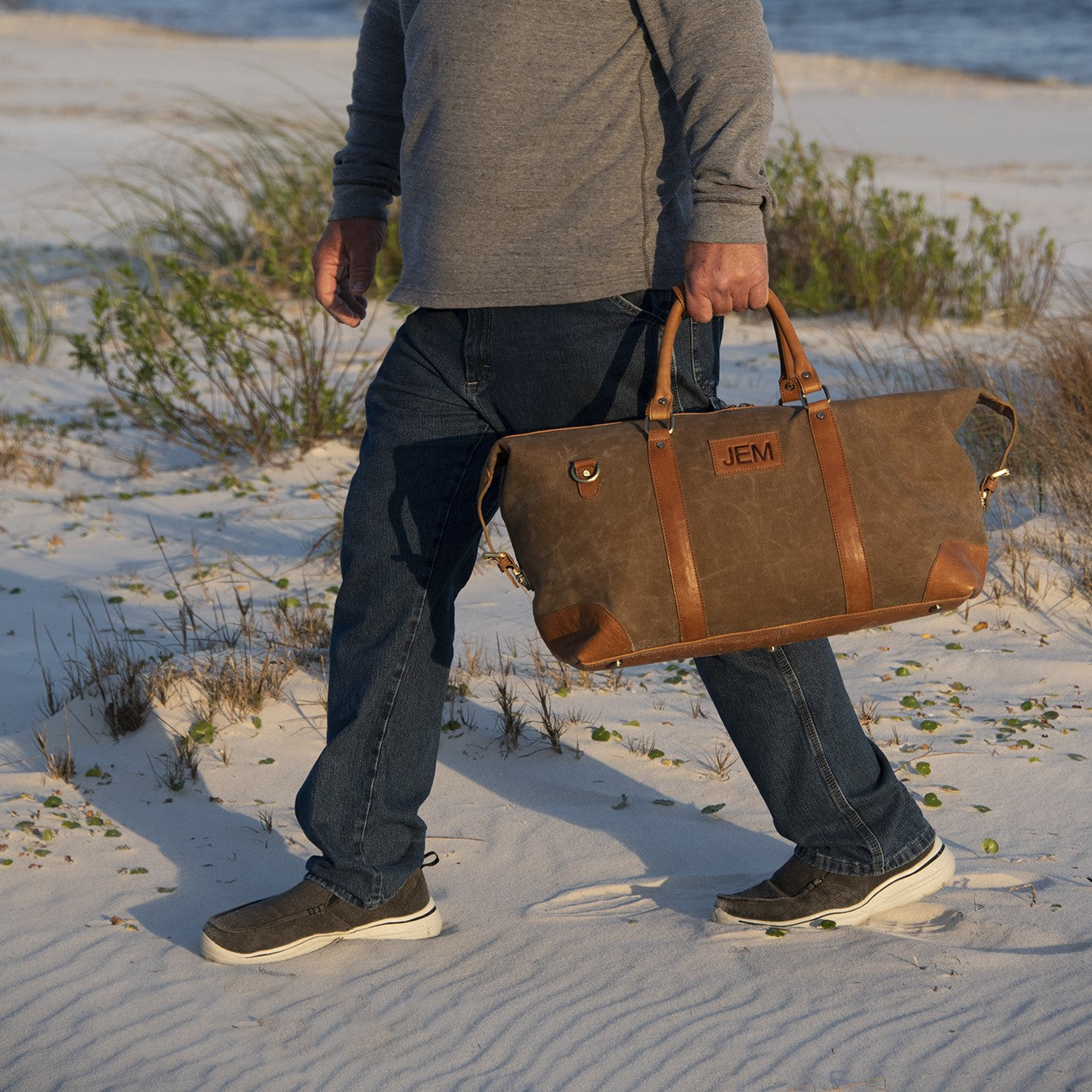 "Perfect bag for getaways and weekend trips. I love the ability to customize the bag. "
Jim M